Sinowei is an international trading company with offices in London, Dublin, Belfast, Edinburgh and Shanghai. Our expertise is in international brand management, marketing, sales, logistics and social media.
Our showroom and office is located in the Greenland International Trading Hub in Shanghai where we
 are the trusted representative in China for numerous European manufacturers across a broad range of sectors including; food, beverages, commodities, FMCG, health and beauty, cosmetics and perfume.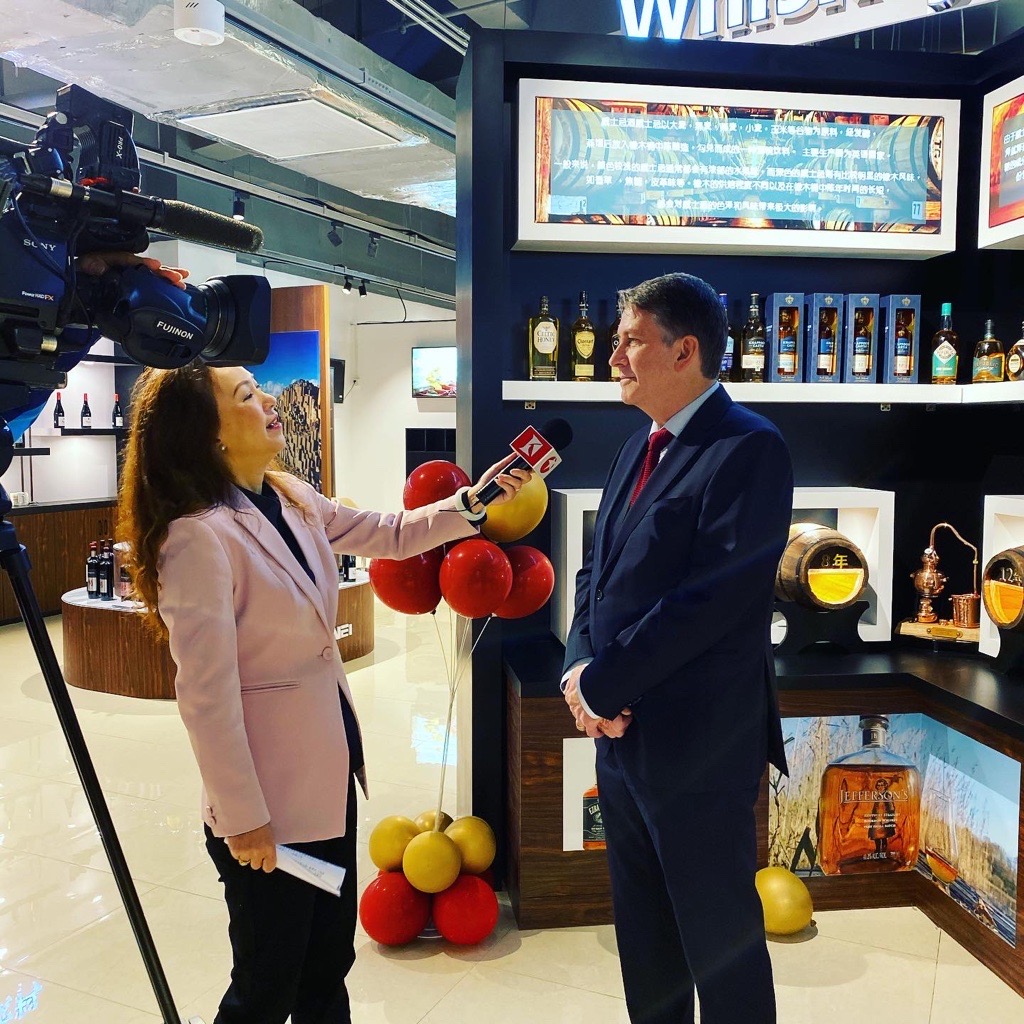 Doing business in a globally connected world.

"The world is interconnected globally, which we are now only too aware.
In 2019 I made a decision to invest in a trading office and showroom in Shanghai, China.
So, we hired a crew, designed and fitted out the showroom. In November 2019 we opened our doors, in the G-Hub International Trading Hub, Shanghai.
Christmas came and went, we were excited about the prospects 2020 could bring. Then Shanghai team went on Chinese New Year vacation and….. the world changed utterly.
Thankfully, our team are now back at work in China and delivering an abundance of trading opportunities. Ironically, China is open for business and we are working with numerous manufacturers to deliver export business into China. We set out in 2019 to build a company in Shanghai to deliver export business for our clients and the opportunities are increasing by the day. "
Companies & brands we represent in China
Republic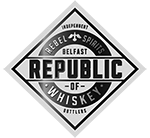 Pernod Ricard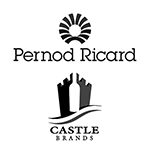 Pedrino

Mil Gin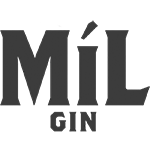 Fat Frog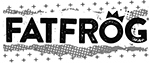 Piranha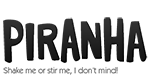 Punchy

Luxco

Nordic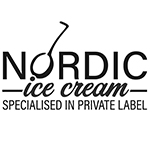 GOA Crisp
Sloemotion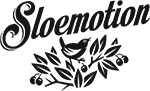 Serano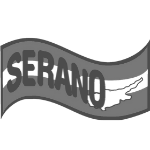 Auga
Wavedistil
Tweeddale

Euro Caps

Happy Monkey
Clan Bia

Maison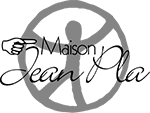 Midus

Memoize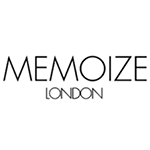 Detaille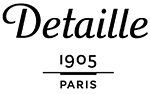 Maison Violet

Rosine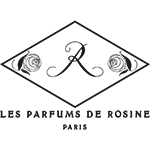 Successfully marketing brands in China.
Sinowei is a China centric focused company led by a team of experienced entrepreneurs and talented individuals with the skills, attitude and expertise required to win business in China. Our team of highly educated executives are multi-lingual professionals who know how to conduct business in China.
See how we have successfully helped to market brands and companies in China
We de-risk selling your products in China. Get in touch for a free brand consultation.